Retirement
Growing older shouldn't fill you with worries. Instead of wondering whether your pension can cover your retirement needs, you can build a retirement fund as early as today. We offer life insurance and investment plans that can help you spend your golden years as you've always dreamed of-- happy, relaxed, and secured.
Product List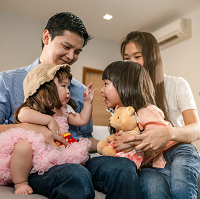 Elite (Retirement)
Elite offers all-in fund investment that grows and preserves your hard-earned wealth for your heirs to enjoy.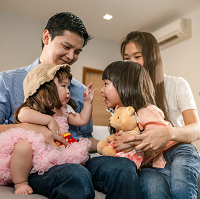 Embrace (Retirement)
Embrace offers long-term investment which provides access to expertly managed funds to help you finance your retirement.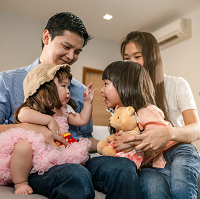 Enhance (Retirement)
Enhance is a flexible insurance that lets you maximize your investments while balancing your protection as you prepare for a comfortable retirement.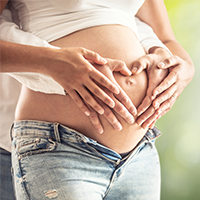 Retirement Fund Builder (Retirement)
Pioneer Retirement Fund Builder is an endowment plan with guaranteed benefits that will let you look forward to life beyond retirement.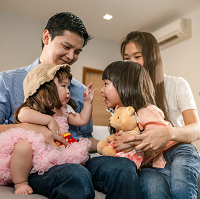 Thrive65
Thrive65 is an endowment plan that secures you through your income-earning years and entitles you to a guaranteed living benefit once you turn 65.