Pioneer Your Insurance introduces the idea of risk management. We'll help you recognize all that are precious to you and provide solutions to eliminate the impact of unfortunate events in your life. What's more, we made everything easier and accessible as we aim to bring insuring experience at your comfort, anytime and anywhere you want.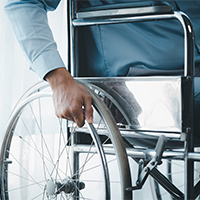 Accident
Protects the individual and their family from unexpected expenses due to accidental injury or accidental death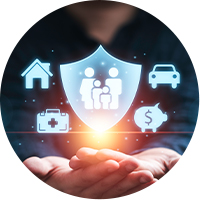 Bundled Products
Simple and affordable insurance bundles with comprehensive benefits for you, your home, and for hospitalization.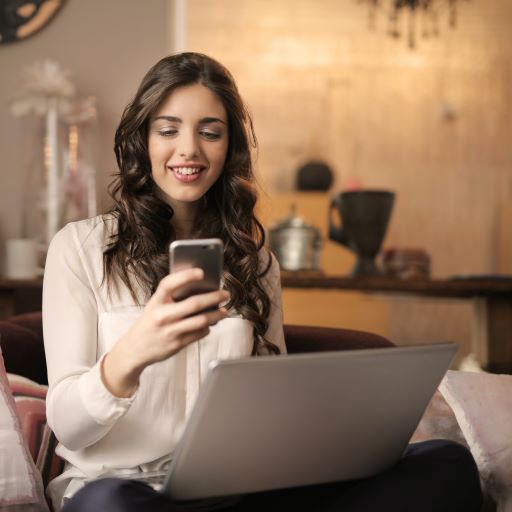 Cyber Insurance
Your personal cyber insurance that offers protection in case of electronic fund transfer scam and online retail fraud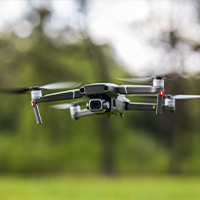 Drones/UAVs
Insurance protection for professional operators of Unmanned Aerial System (UAS) against damages to their equipment and legal liability for bodily or property damage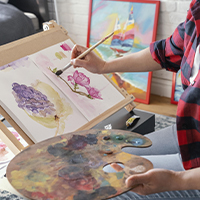 Fine Arts
Protection against loss or damage to moveable works of art
Golf
Cover yourself for the mishaps that can occur on the golf course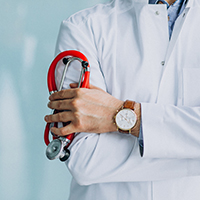 Health & Medical Expenses
From hospital cash assistance to COVID-19 coverage, our health insurance products can help ease the financial burden brought by medical expenses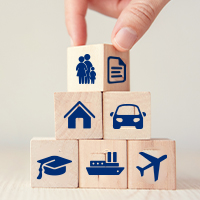 Individual Life & Investment
Simple, affordable, and flexible plans designed to help you and your family achieve financial stability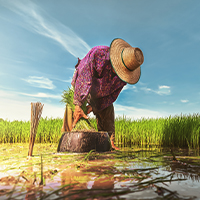 Microinsurance
Offers bite-sized insurance products that provide both life and property protection to an individual and his family at minimal cost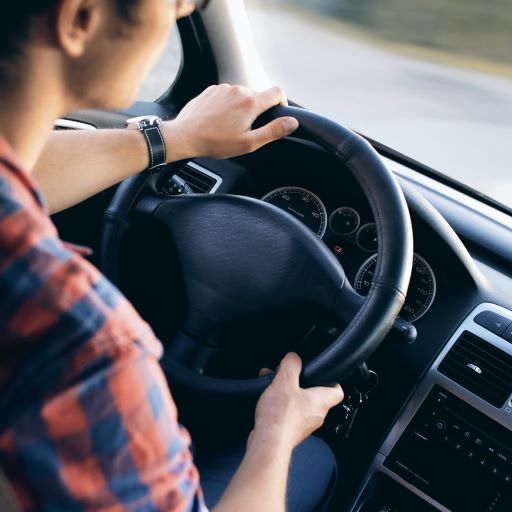 Motor
Provides insurance protection for motor vehicles or motorcycles against loss in the event of an accident, theft, or damage caused by natural occurrences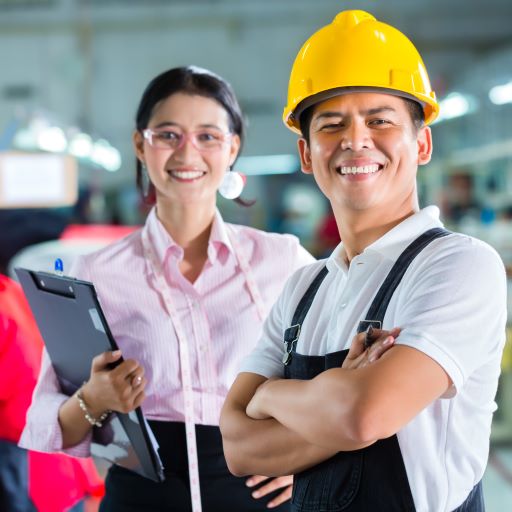 OFW Insurance
Provides a comprehensive plan for OFWs who secured employment directly from their overseas employer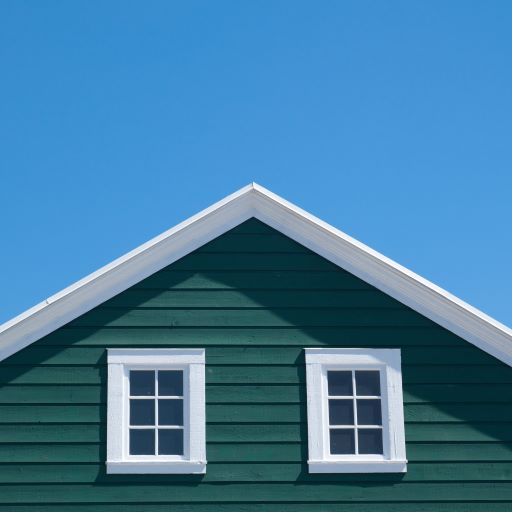 Residential Property
Offers coverage for your property and household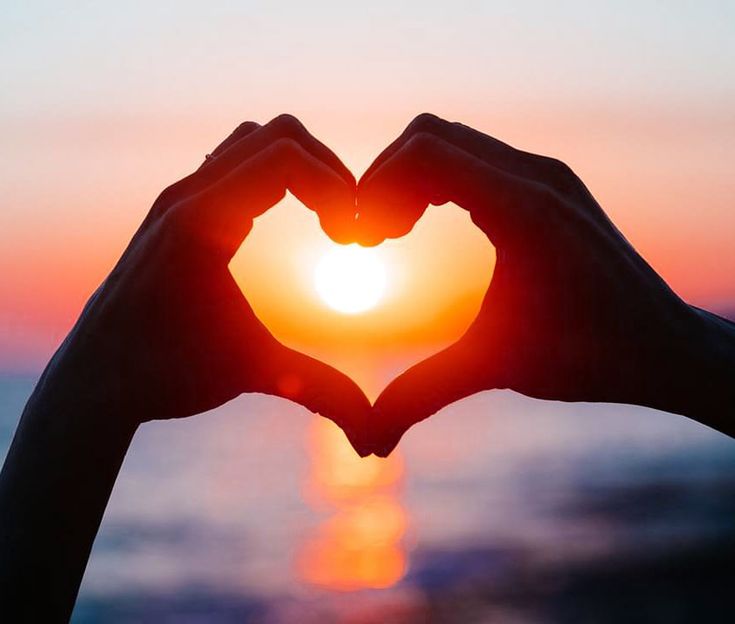 Travel
Covers the costs and losses, and reduces the risks associated with unexpected events you might incur while traveling domestically or abroad

No matter what size, industry, or location, and whether on land, sea, or air, we'll take care of your business insurance needs. When setbacks happen, we'll help you get your business back on track.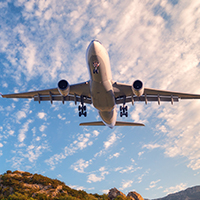 Aviation
Insurance protection for the aircraft, including the liability to a third party along with other risks associated with the operation of the aircraft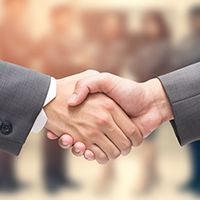 Bonds
Pioneer issues a surety bond to guarantee the principal's responsibility towards the obligee as required by law or contract.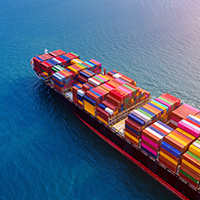 Cargo
Protection against losses or damage to your goods while in transit domestically or internationally via land, sea, or air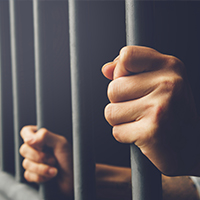 Crime
Protects your business against loss of property, money or merchandise resulting from criminal acts such as robbery, burglary or other forms of theft
Cyber Insurance for SMEs
Cyber insurance protection especially designed for the Small and Medium Enterprises (SMEs) at affordable packages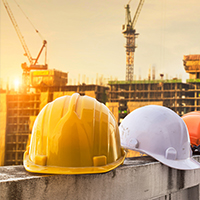 Engineering
Safeguards risks in construction and installation projects, including protection for the machines and equipment in use for the project operation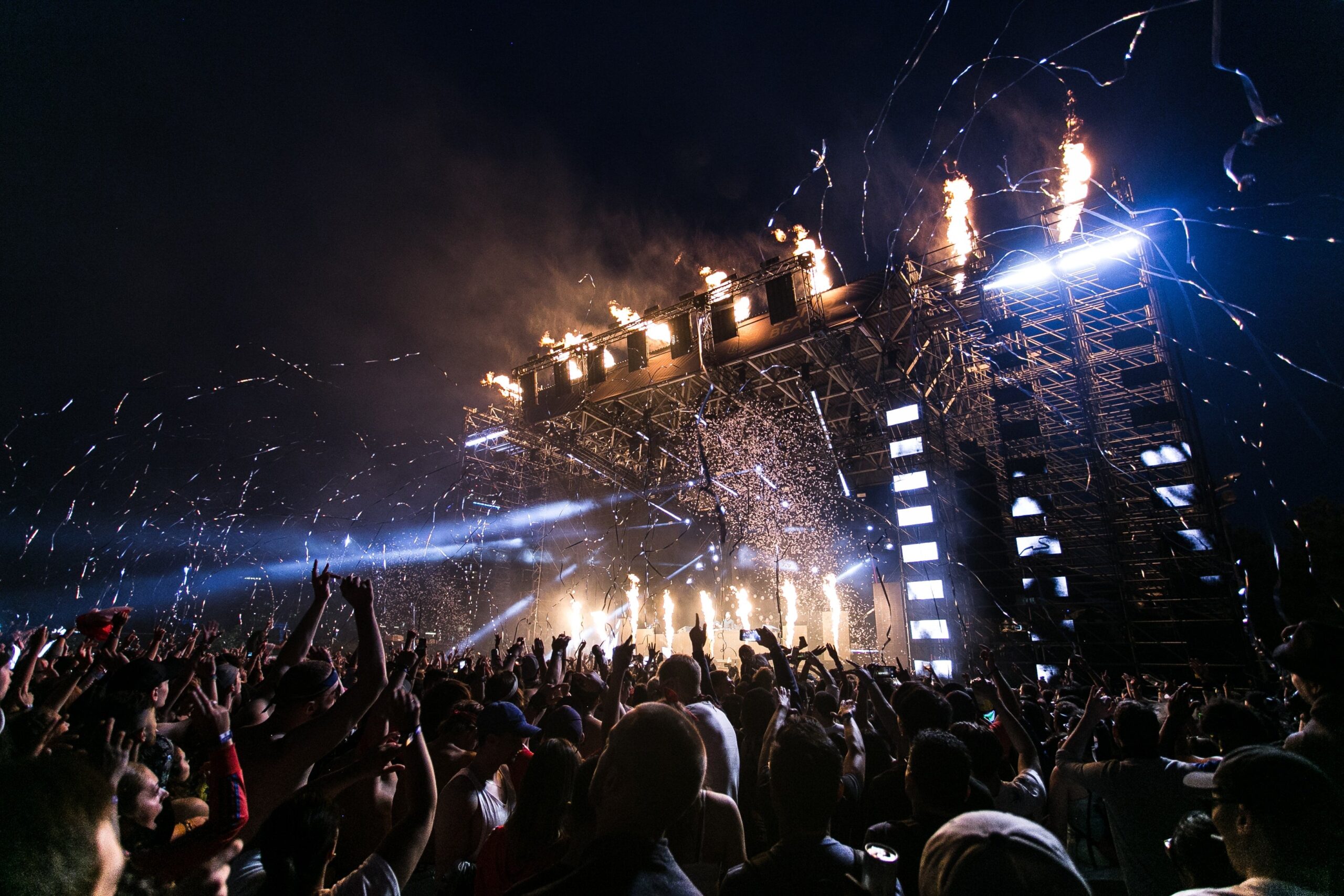 Events
Comprehensive event insurance that will free you of expenses caused by unexpected disruptions to your private, corporate, or public events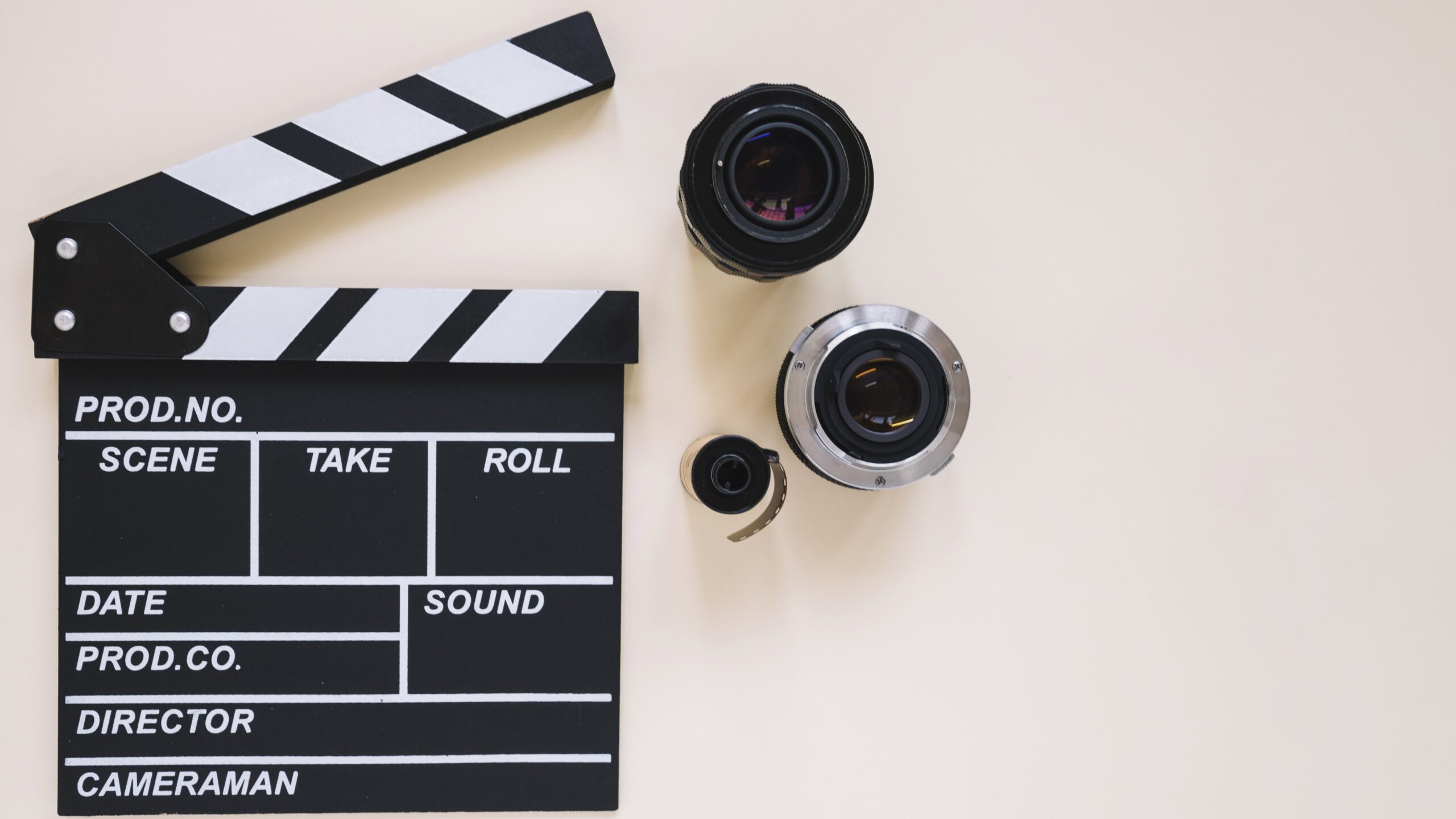 Film
Comprehensive film insurance package that provides the help you need to cope with what could go wrong from pre- to post-film production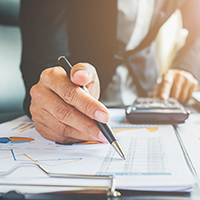 Financial Lines
Insurance solutions for your business and your corporate officers in case of lawsuits, and other legal liabilities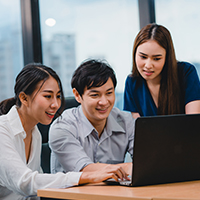 Group Insurance
Provides insurance coverages for a defined group of people, such as members of professional associations or employees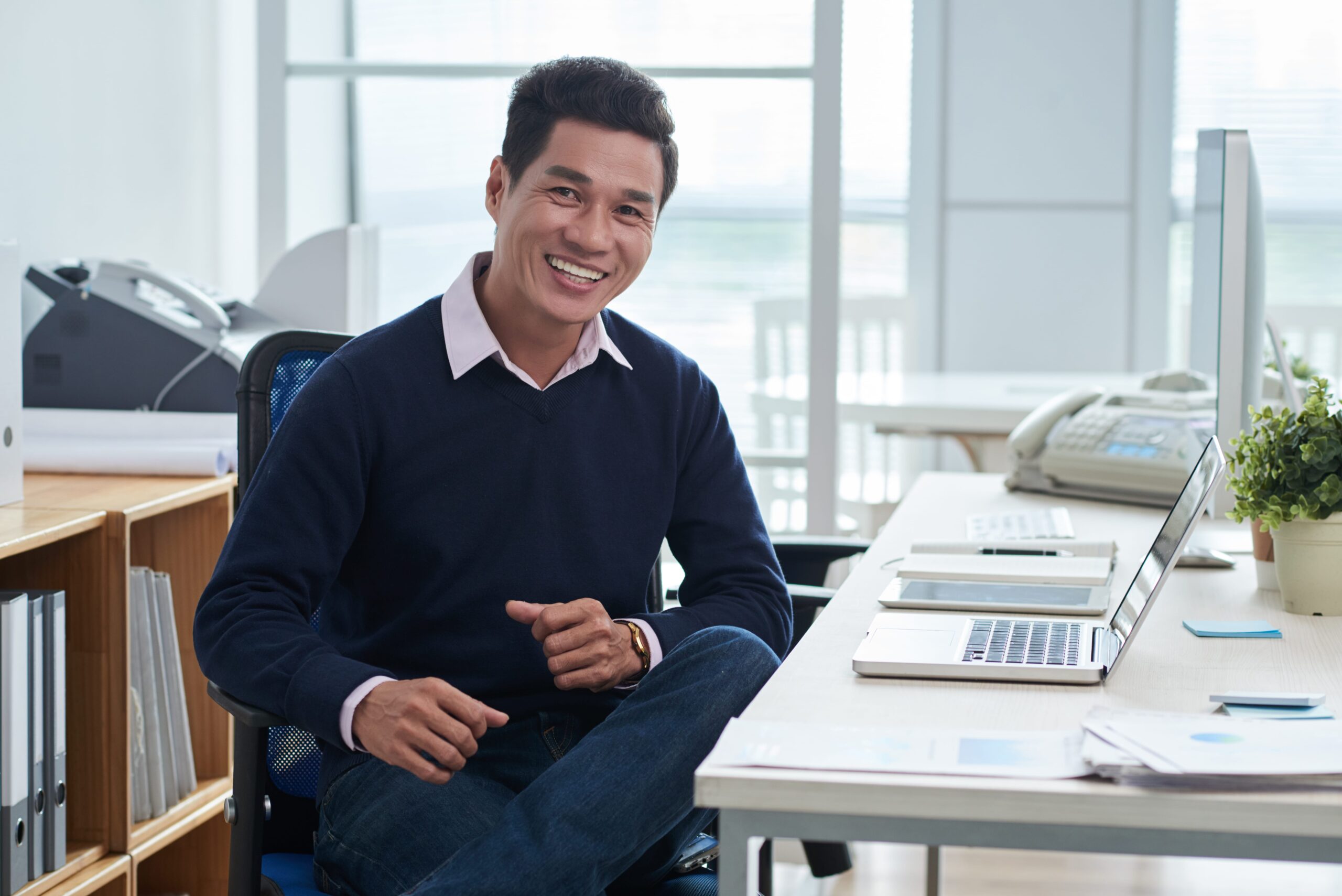 Liability Insurance
Protects business owners from third-party claims on property damage, bodily harm or injury, including litigation cost and settlement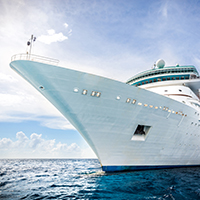 Marine Vessel
Provides protection for shipowners, managers, operators, ship repairers of waterborne crafts against damage or destruction of the vessel
Microinsurance Program
Since 2007, we have been working with partners nationwide to put insurance coverage within the reach of the Filipinos who need it most.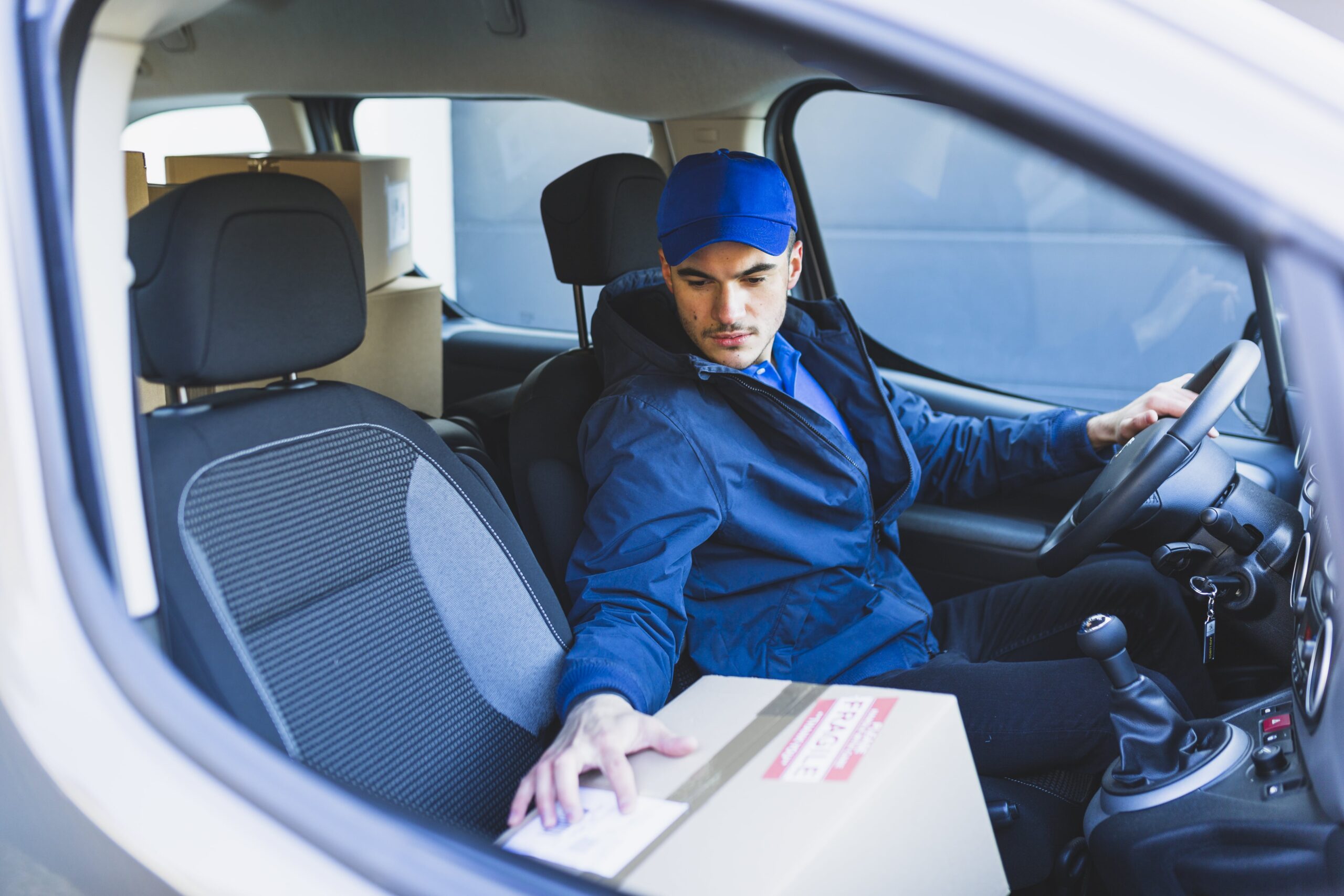 Motor
Insurance protection for motor vehicles or motorcycles against loss in the event of an accident, theft, or damage caused by natural occurrences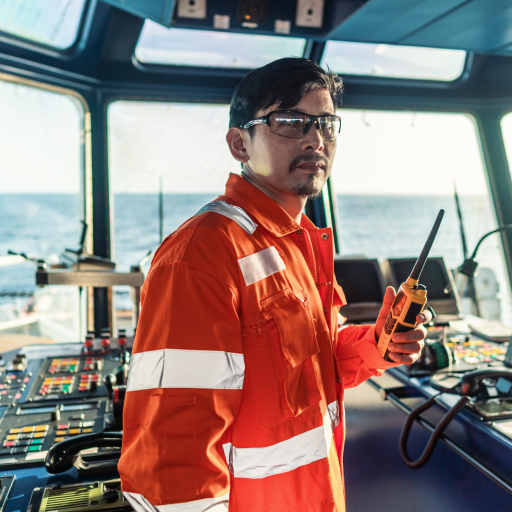 OFW Insurance (Recruitment Agencies)
Provides insurance to OFWs who secured employed abroad through manpower or manning agencies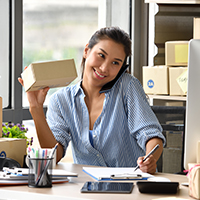 Packaged Business Insurance
Packaged insurance designed to address the various risks that entrepreneurs face everyday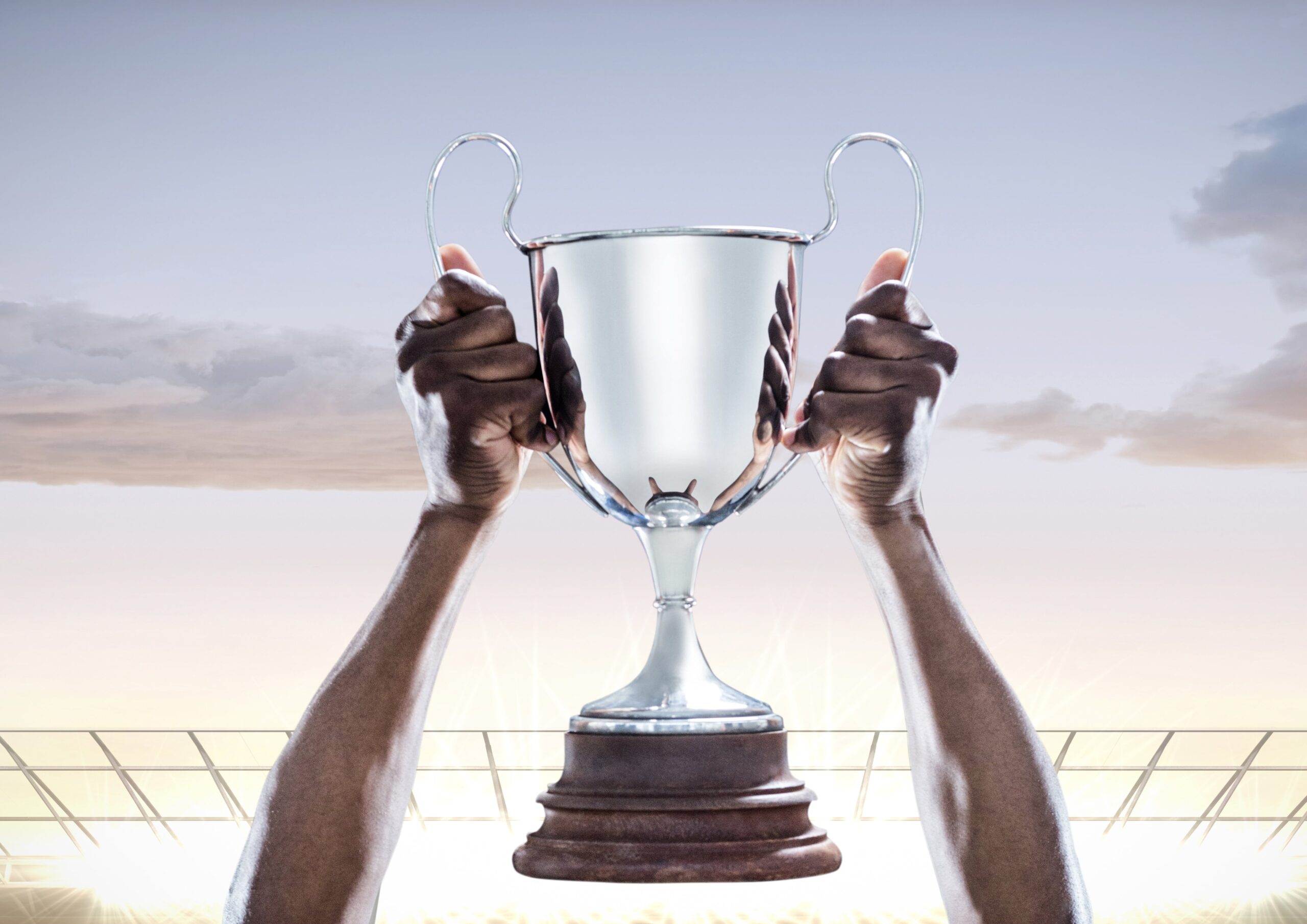 Prize Indemnity
Financial protection for event host or sponsor that covers the cost of high-value prizes in case there is a winner.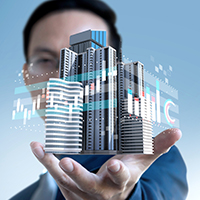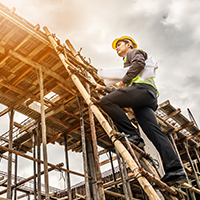 Special Risks
Insurance protection that caters to non-traditional or unusual risks, including risks associated with niche markets or products