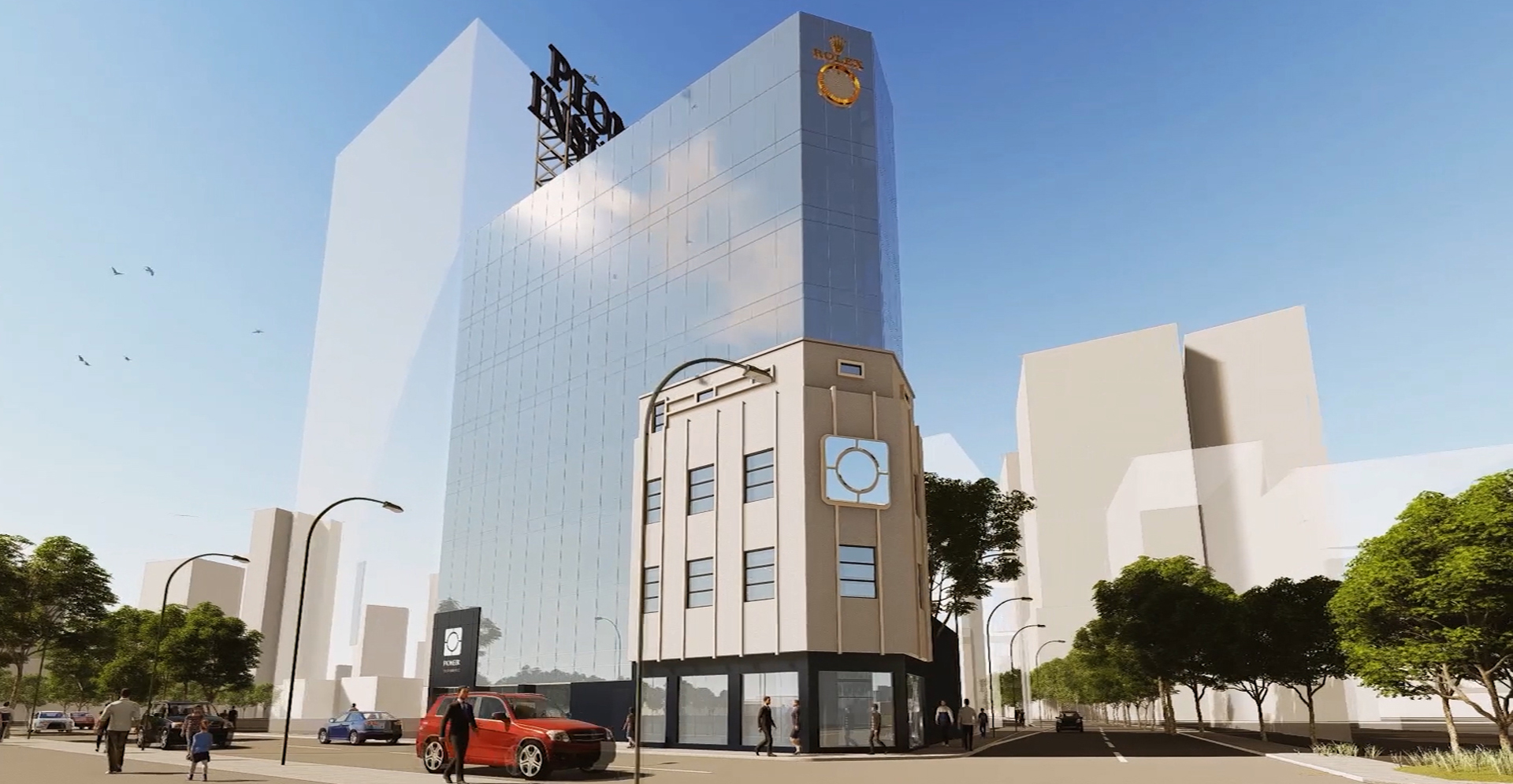 The Pioneer Group Company Profile
We are in the business of helping people secure their lives and what matters most to them. We provide services that enable our stakeholders to prepare for and face some of life's most challenging moments. We do so with warmth, compassion, and a sincere concern for the quality of life of every stakeholder.
Formerly named Pioneer Asia Insurance Corporation, the company was established in 1963. On September 10, 2013, the Security and Exchange Commission approved the amendment of its corporate name to CARD-Pioneer Microinsurance Inc. It is the country's first non-life company specifically created to address the calamity, agriculture and income loss insurance needs of the marginalized market.
M Pioneer Insurance Inc. (M Pioneer), formerly Republic Surety and Insurance Company, Incorporated, is owned by Pioneer Insurance & Surety Corporation (Pioneer) and Manila Electric Company (Meralco). In December 2017, Pioneer acquired a 51%-equity interest in Republic, with Meralco's interest at 49%. M Pioneer shall continue to write non-life insurance products for Property, General Accident Lines, Marine, Motor, Surety, Homeowner's and other packages. It aims to be a major player in the local insurance industry; a company guided by its core values.
Pilipinas Autogroup imports and distributes Dongfeng and Tata Motors passenger cars and commercial vehicles in the Philippines. It is a reputed business house with over 50 years of experience in the automotive industry handling the top major makes through 11 dealerships across the NCR and key provinces; and by the Pioneer Group, a major insurance house with an extensive network of 21 branches in the Philippines. The Board of Directors is composed of individuals from a diverse range of industries, with known expertise in the area of: Insurance, Automotive and its Allied Industries, Consumer Retail, Service, and Finance. Armed with collective knowledge and understanding of the Filipino consumer, to confidently build the local business through brand building, marketing, promotions, dealer network development, financing, and customer service and satisfaction.
Pioneer Hollard Inc. is a joint venture BPO company between Pioneer Your Insurance, a significant player in the insurance industry, and Hollard, South Africa's largest privately owned insurance group.
PIONEER INTERCONTINENTAL INSURANCE CORPORATION
In 1966, Pioneer established a non-life subsidiary focusing on non-traditional insurance packages, Pioneer Intercontinental Insurance Corporation.
PIONEER INSURANCE AND SURETY CORPORATION
The group's flagship company Pioneer Insurance & Surety Corporation was established in 1954. In 2021, it counted gross premiums written of almost Php 11.5 billion. Backed by equity of some Php 17.8 billion and assets of around Php 43.4 billion, Pioneer's market leadership is highlighted by its strong position across all non-life insurance lines, including property, marine, motor, and aviation. A non-life subsidiary focusing on non-traditional insurance packages, Pioneer Intercontinental Insurance Corporation, was established in 1966.
PIONEER LIFE INCORPORATED
Pioneer's life operations were established in 1964, and its evolution has included a fruitful five-year joint venture with Allianz AG of Germany in the form of Pioneer Allianz. Following the joint venture in 2003, an agreement was reached to move forward as a 100 percent Filipino-owned company. Today, Pioneer Life Inc. is a significant player in the industry, and it continues to grow with a record number of Million Dollar Round Table qualifiers. In 2021, Pioneer Life generated gross written premiums of close to Php 4.7 billion, supported by equity of over Php 2.6 billion and assets of almost Php 15.7 billion.