Education
We all want the best opportunities for our kids, but financial hurdles may get in the way of their aspirations. With proper planning, let them dream big! We offer several life insurance plans with flexible features to help you fund your kids' schooling and ensure a bright future ahead of them.
Product List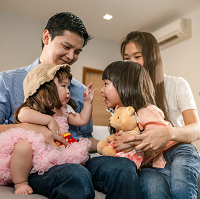 Embrace (Education)
Embrace offers long-term investment to help you finance your child's education and provides access to expertly managed funds.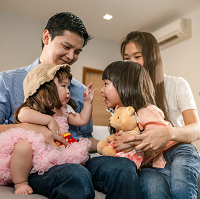 Enhance (Education)
Enhance offers flexible insurance that lets you balance your protection and investments depending on your child's growing needs.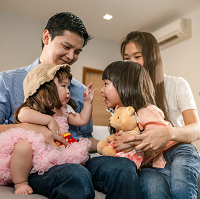 PowerFund (Education)
PowerFund is a wealth builder to help fund the education of future generations of the family.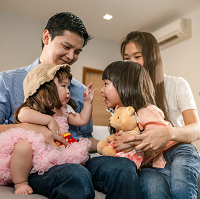 SmartStart (Education)
SmartStart offers long-term investment and accumulation of funds for the future of your child while still in the womb.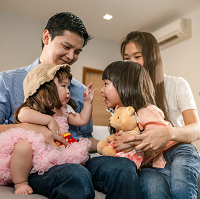 Vantage (Education)
Vantage helps parents build funds for their children's college education.