Critical Illness
With rising hospital costs, any sickness can create a huge dent in your savings, even with an HMO in place. In case of emergencies, we're ready to help you get back on your feet. Our Critical Illness Plans can help take care of your medical expenses, so you can focus on your recovery.
Product List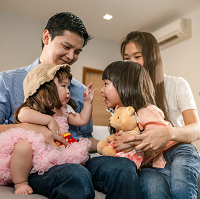 CritFit (Critical Illness)
CritFit offers crucial assistance for the 35 most common critical illnesses.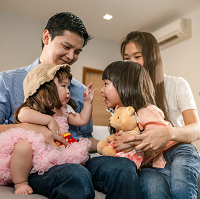 Elevate
Elevate offers guaranteed protection for the family with affordable premiums and Daily Hospitalization Cash Allowance.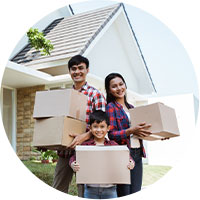 SmartStart (Critical Illness)
Security for expectant mothers in case of pregnancy complications and long-term investment for their child