Welcome to
pioneer your insurance
Pioneer Insurance is a trusted name in the insurance industry that has consistently charted milestones for over half a century through its main arms of life and non-life insurance. Euromoney Annual Global Insurance Survey named Pioneer as Best Insurer in the Philippines for two years in a row and Best Insurer in Asia in 2010.
See all

Through life's ups and downs, we've got your back. We have a wide range of insurance products and financial solutions that can help ease the impact of unexpected events in your life. Explore options based on your needs, priorities, and budget.
Featured Personal Products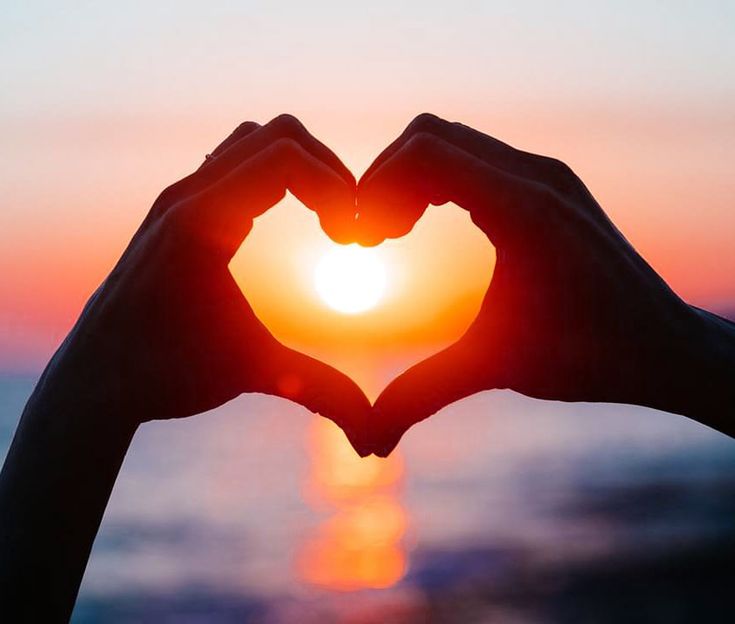 Travel
Covers the costs and losses, and reduces the risks associated with unexpected events you might incur while traveling domestically or abroad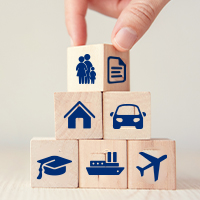 Individual Life & Investment
Simple, affordable, and flexible plans designed to help you and your family achieve financial stability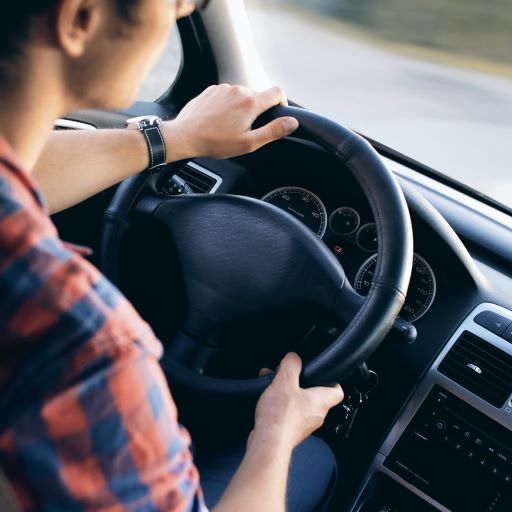 Motor (Personal)
Provides insurance protection for motor vehicles or motorcycles against loss in the event of an accident, theft, or damage caused by natural occurrences
Featured Business Products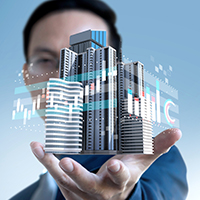 Property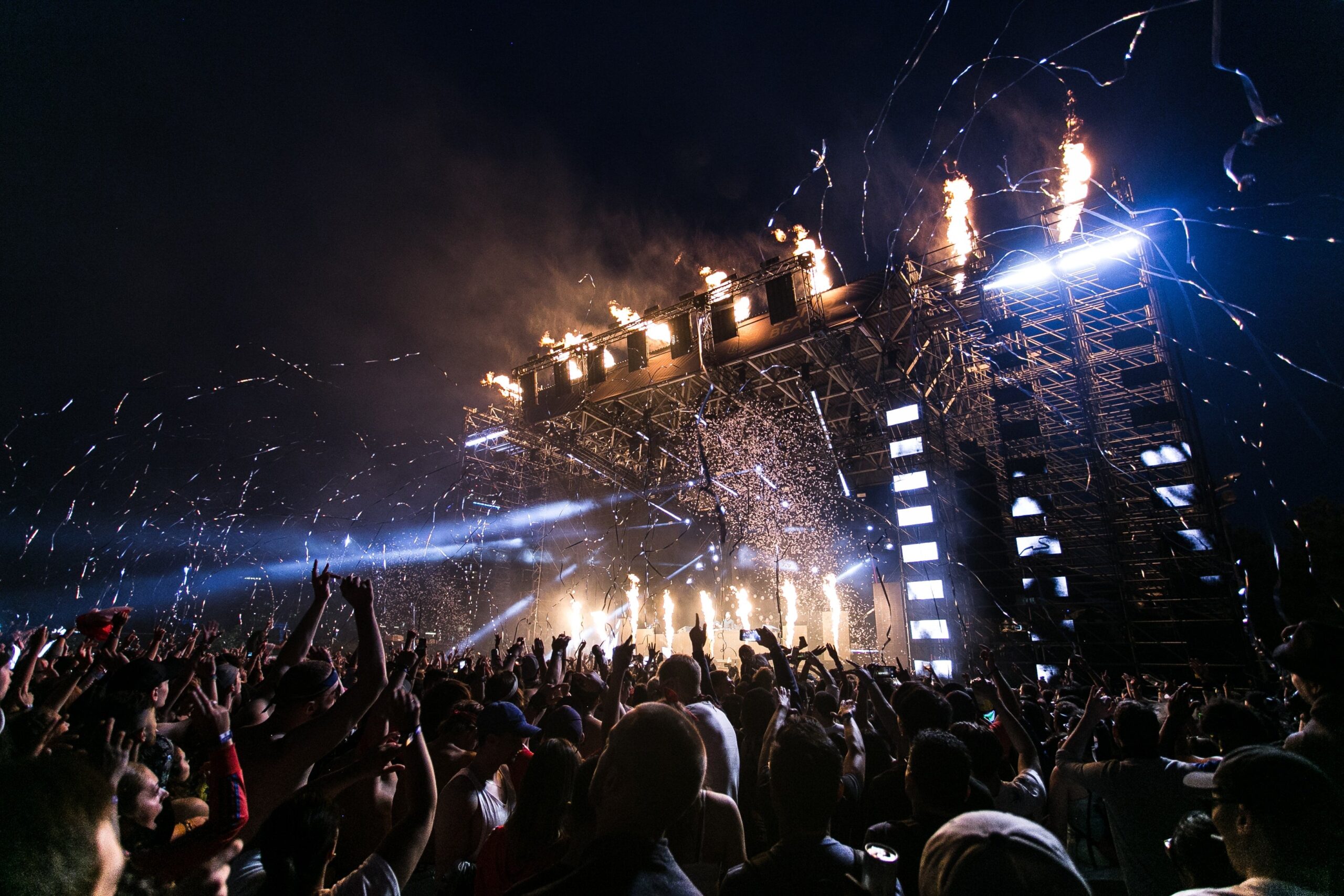 Events
Comprehensive event insurance that will free you of expenses caused by unexpected disruptions to your private, corporate, or public events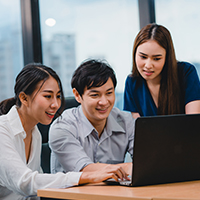 Group Insurance
Provides insurance coverages for a defined group of people, such as members of professional associations or employees
Our Shops
Pay your insurance premium anytime, anywhere through payment channels that best suit your needs.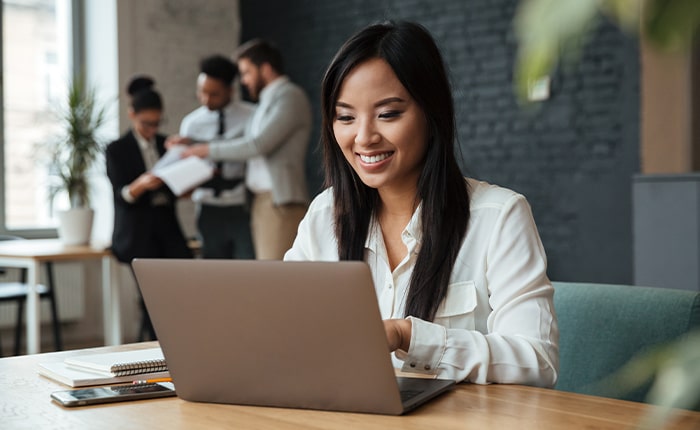 Join the Pioneer Team
With humanity, excellence and integrity at its core, we pioneer innovative and sustainable products that improve the lives of Filipinos from all walks of life. Whether you're an aspiring Financial Planner or a self-starter who has a passion for service, YOU can join our mission.
Connect With Us
Branches Near You
We're present in over 21 branches nationwide.
Pay Now
Pay your insurance premium anytime, anywhere through payment channels that best suit your needs.
Claims Requirement
We'll be with you as you deal with loss. Let us walk you through the process.
Talk To Us
We're a call away. Feel free to reach out for any questions or concerns about our products and services.
Pioneer Group of Insurance Companies